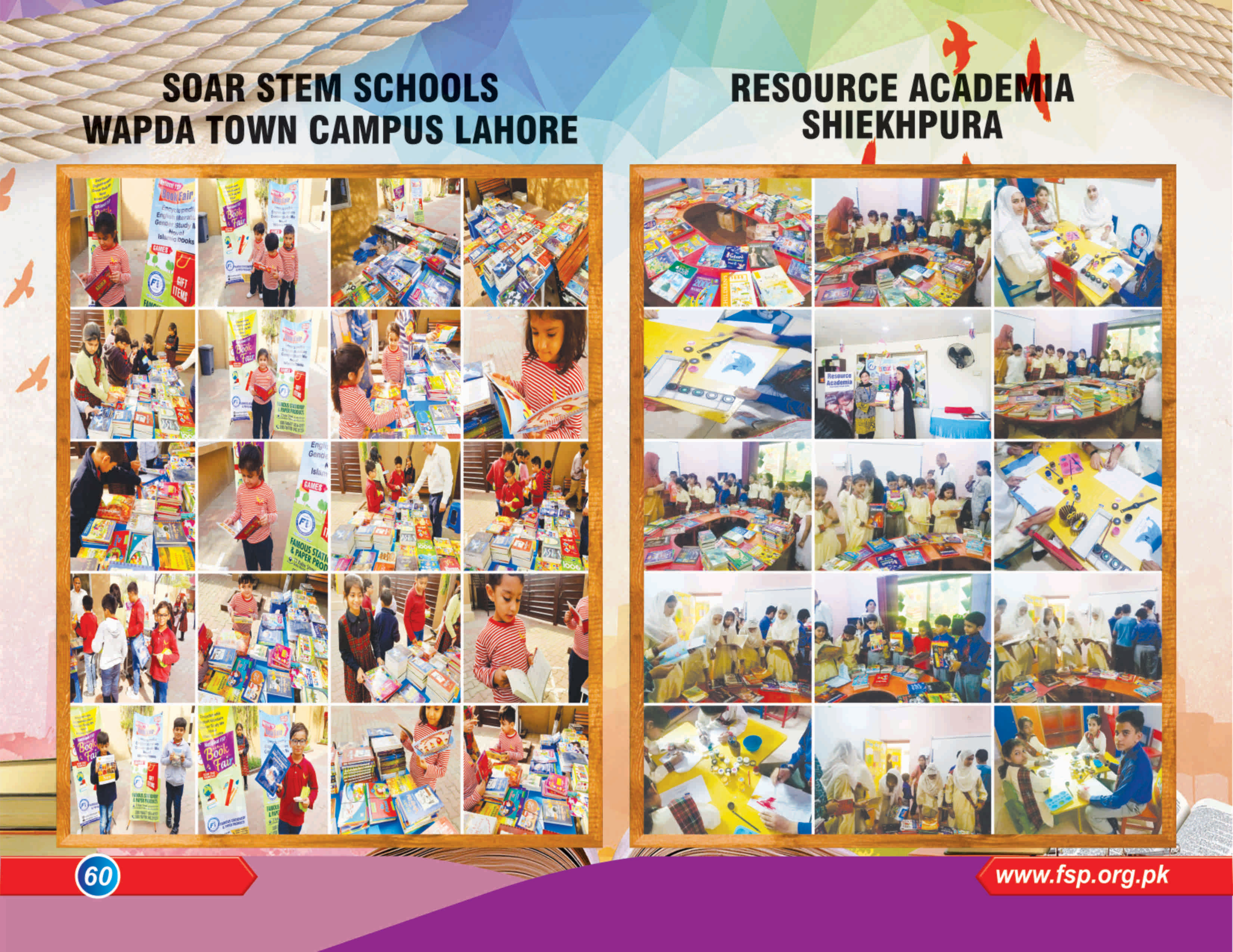 Introduction
FSP Funfair, as the name suggests, is a *FAIR* with lots of fun, excitement and entertainment. This is an annual function that most of the schools arrange usually at the end of the year. The FSP funfair is an event which combines a lot of small independent fun events. It includes sections like Magic shows, Bookfair, Student performance, Exhibitions, food stalls, lottery, Jumping castle and many more similar fun activities.
How FSP funfair can have a positive impact on your children?
Objectives of the FSP Fun Fair.
FSP Funfairs are a good source for your child to socialize with other children or people. They get a chance to meet other parents and other family members of their friends. This helps them to build confidence and they learn good interpersonal and social skills.
After a long year of hectic academic routine, FSP funfair is a good break before the beginning of the new year. This helps their minds to be ready again for the learning of new subjects.
Parents are allowed to come with their children. Even if the parents do not stay all the time with their children, their presence gives support to their child and their child gets a feeling that parents do understand what they love and their relationship gets stronger.
As a parent, you should motivate and encourage your child to participate in such kind of events. Do not consider such events as a waste of time and money. Your money for such events will be well paid back. Let your child be free and give him some space to enjoy his life in his own way to learn new things and experience social ethics and skills.
Arrangements:
Your school will choose an appropriate date and duration for the event and advise our company of such.
The school will advertise and promote the event to students, teachers and parents through its own channels.
The school will design an appropriate location for the event, which will then be inspected by our staff to determine how many titles can be accommodated.
Famous will supply and assemble all shelving at the designated location.
At the end of the event, we will remove our products and leave behind some free samples for use by the school.